Explore the Process of
Custom Jewelry Designing
At Mouradian Jewelry, we specialize in handmade custom diamond jewelry that complements your fashion statement. We feel proud that most customers appreciate our exclusively designed engagement rings.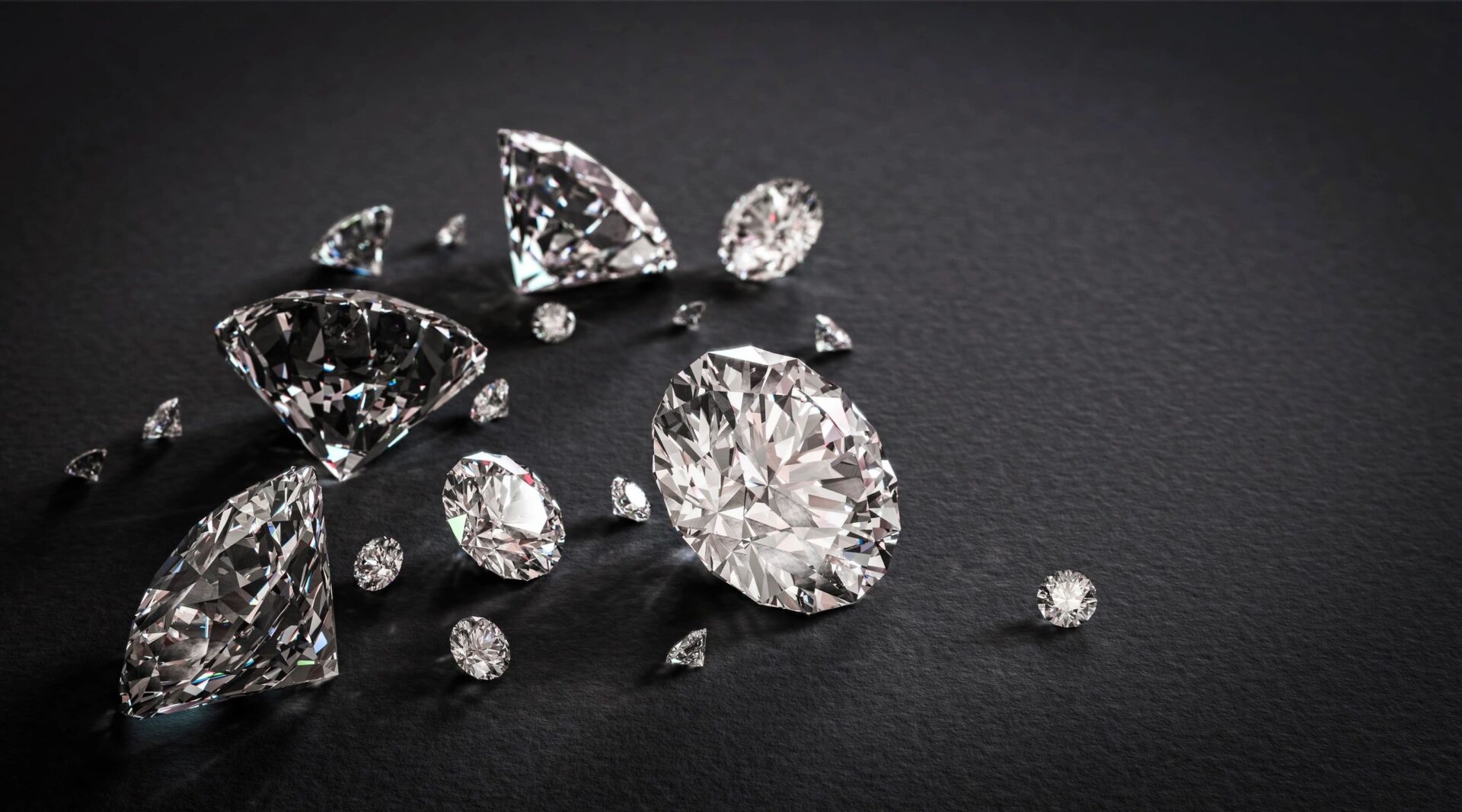 Creating New Custom Pieces
from Sentimental Jewelry
We value your emotions and develop unique pieces that connects to your soul. We collect sentimental items from family members and loved ones to build personalized jewelry preserving the memory. You can talk to our head jeweler if you want us to melt or reuse the same metal to create the item.
Please explore our custom handmade jewelry collection.  We promise to provide you with the best item with honesty and integrity. You can fill out the quote request if interested in our products, and we will respond.
Crafting designer jewelry can take anywhere from 2-4 weeks, depending on:
We request you to plan way before your scheduled event if any.
State-of-the-Art CAD Imaging System
At Mouradian Jewelry, we utilize a state-of-the-art CAD imaging system for outstanding outcomes. Our members involve the customers in the overall process from start to finish. We are a small boutique shop where you can rest assured of transparency, excellence, and quality.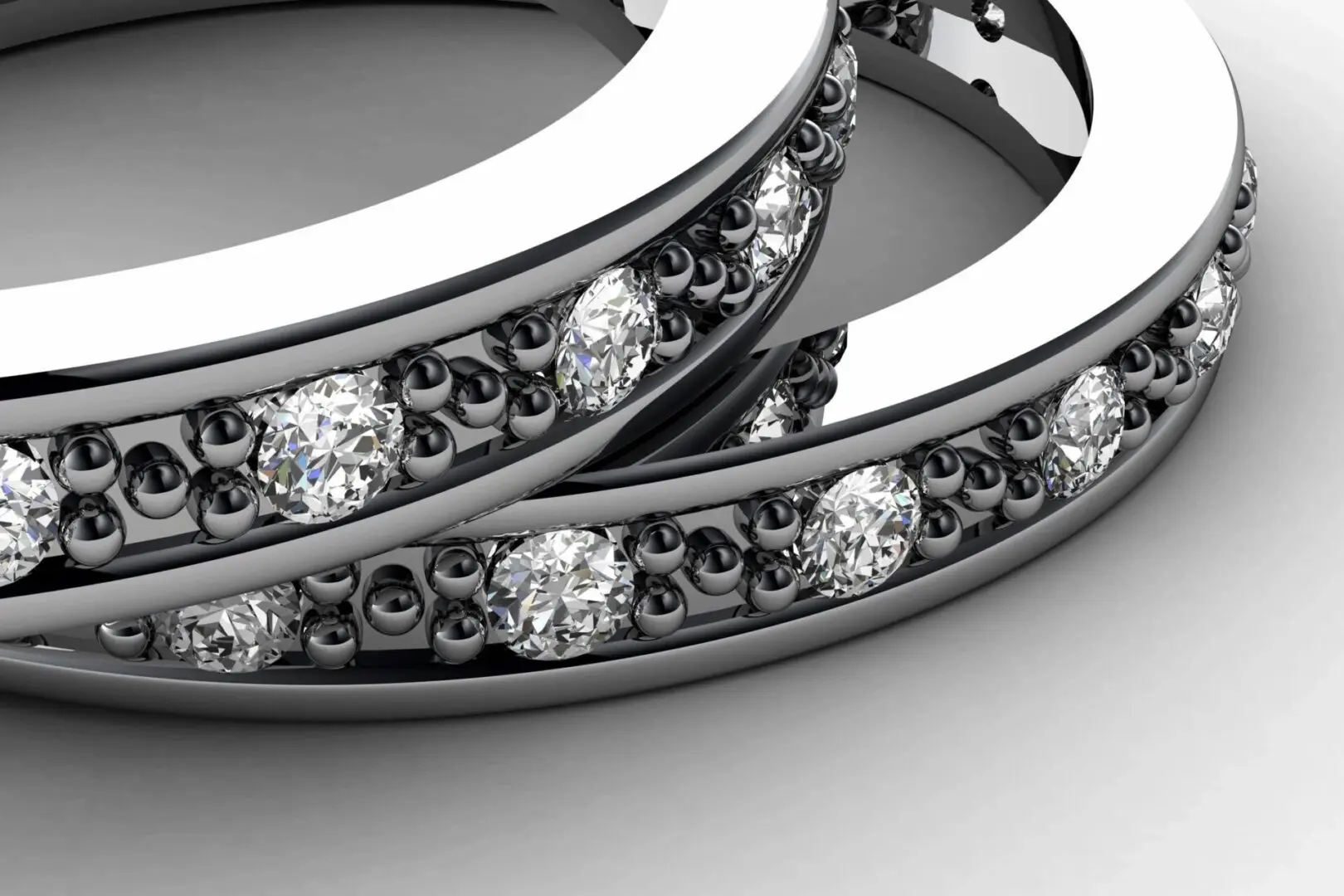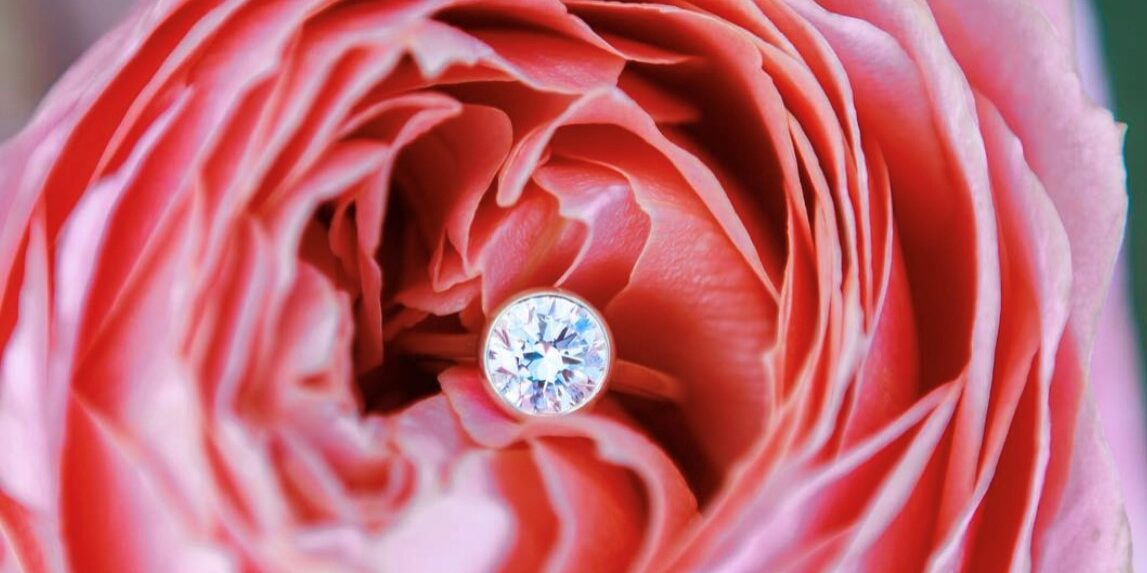 Exceptional
Customer Service
At Mouradian Jewelry, we aim to provide a rewarding experience every time you purchase our custom jewelry pieces. Maintaining open communication, we work with different budgets, timelines, and jewelry styles. Don't hesitate to contact us to schedule your private consultation.