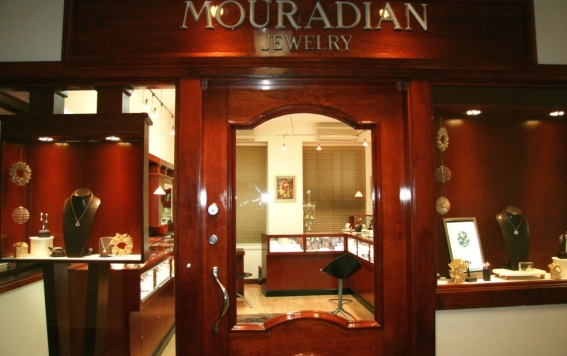 Everything You Should
Know About Our Business
Mouradian Jewelry has been providing the best experience for its customers in the Boston area since 1989. Along with our decades of experience, our focus on high-quality materials and the value placed on individual client interactions allow us to create perfect custom pieces of jewelry. Our aim is to deliver the highest quality and craftsmanship, ensuring that every piece we create will be cherished and valued for years.
We use Computer-Aided-Design (CAD) software to design and create three-dimensional images of wedding rings, engagement rings, or any other type of jewelry. This process allows clients to preview the jewelry before it's made, give their input and ideas, and insure that the piece is everything they could dream of.
We have a commitment to understanding what really interests each client and take pride in having the vision and knowledge to complement their individual style and design ideas, creating the most exclusive works of art.
Reviews of Mouradian Jewelers