Custom
Jewelry Collection in Boston, MA
Admiring your beauty with an exclusive jewelry collection fills you with pride and happiness. At Mouradian Jewelry, we have an inventory of one-of-a-kind jewelry pieces crafted with love designed with care. Our custom-made jewelry is the perfect way to celebrate any special event or show your emotions.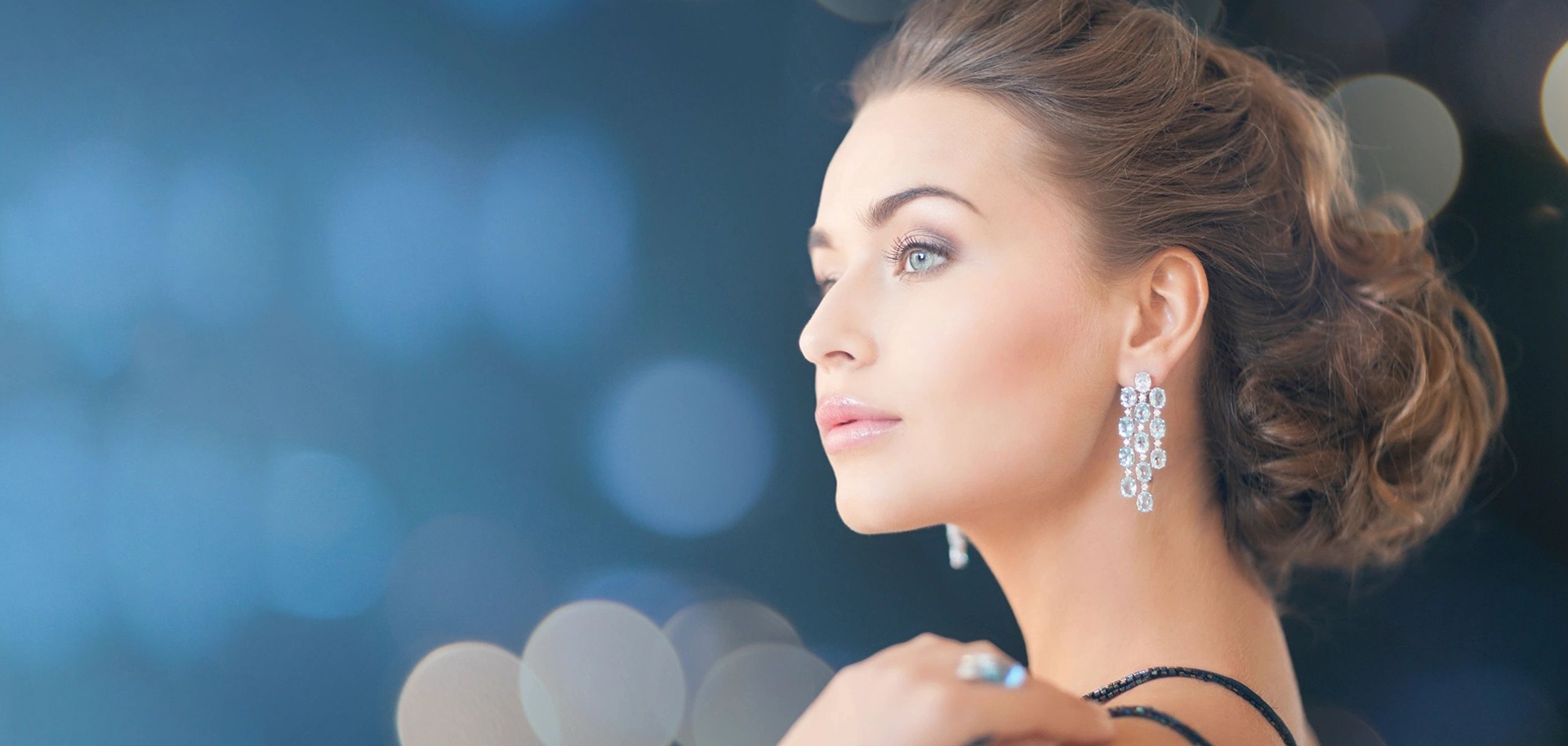 We take pride in creating handmade diamond and gemstone jewelry with high-quality finishes and standards. Our specialists use only the finest diamonds considering cut, color, clarity, and carat weight. We focus on in-house jewelry creation and stone coupling for pieces that have readymade mountings.
Personalized jewelry pieces signify your beauty, style, and elegance. Mouradian Jewelry brings you a wide range of jewelry collections designed to enhance your appeal. Don't hesitate to contact our jewelry designer in Boston, explore our products, and place your order.